Get Higher Click-Through-Rate
As per The Nudge Theory, Go.ly urges people to click on your links.
Unleash the power of
short links, effortlessly.
Create dynamic short links, QR Codes, and supercharge your online reach effortlessly.
Share them across platforms and track their performance in real-time.
‍
Join the streamlined revolution and unlock new possibilities.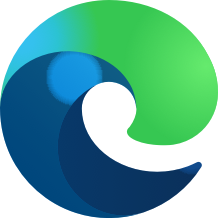 The fastest, easiest way to create and share links right from your browser.

Download for Free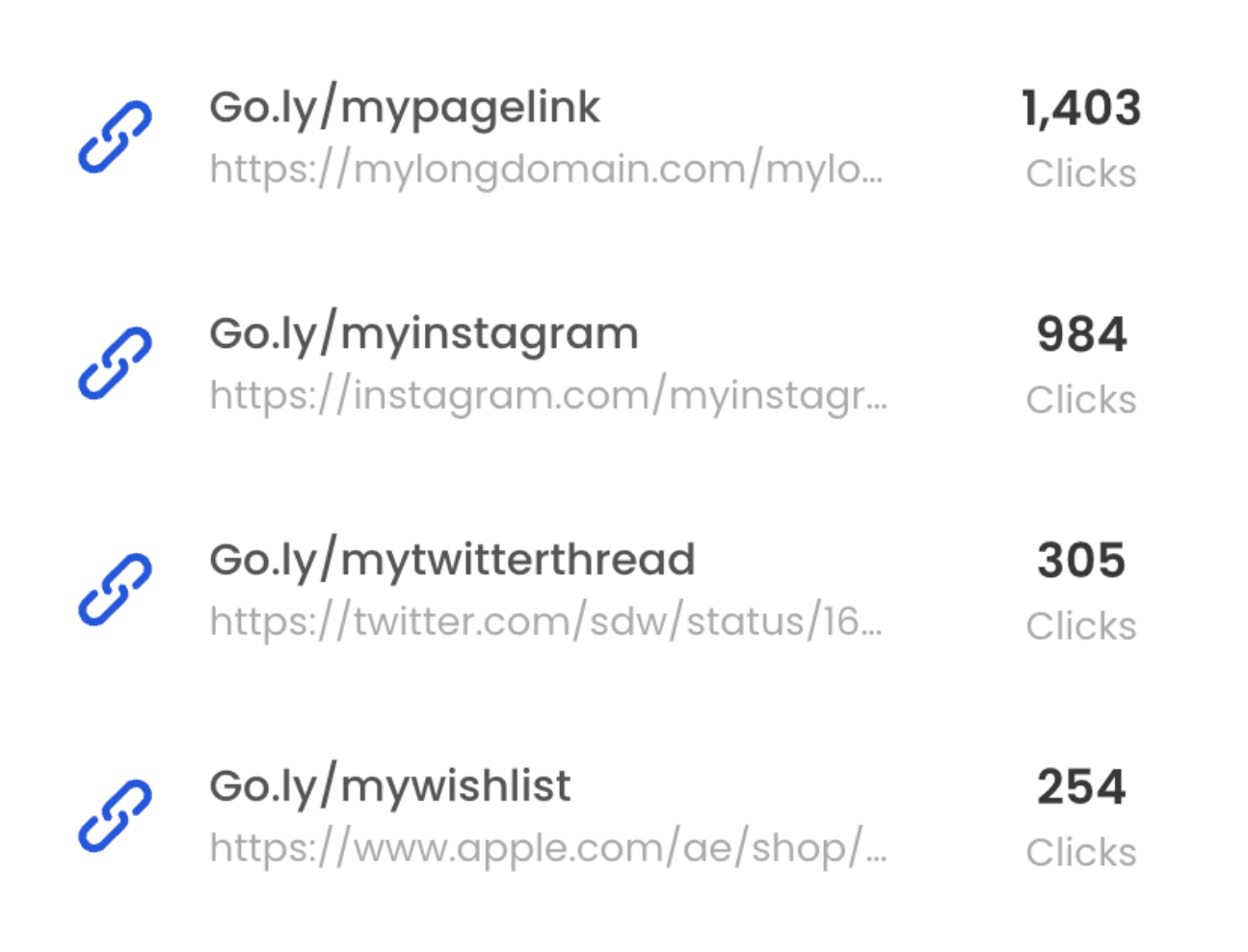 "Where your links Go, your success follows."
All-In-One URL Optimization Solution
The Ultimate URL Transformation Platform. Effortlessly Shorten, Customize, and Create Powerful Links and Scans for Streamlined Sharing and Unparalleled Online Impact.

Link Shortening
Effortlessly shorten lengthy URLs into concise and memorable links.

Link Customization
Customize links with branded names or relevant keywords for enhanced recognition.

Dynamic QR Codes
Generate customizable QR codes for seamless access to your content.

Tracking and Analytics
Gain valuable insights with robust tracking and analytics tools.

Smart Links (Routing)
Guide the users to the most relevant content based on your own defined criteria.

Security by Default
Go.ly takes extensive measures to ensure the links sent and distributed through our system are safe.
Your links, made better.
Whether for businesses or individuals, Go.ly offers a range of benefits to simplify link management, optimize online presence, and drive better results in the digital landscape.

Simplified Link Management
Easily organize and manage your personal or professional links, keeping them organized and readily accessible whenever needed.

Personal Branding
Customize your links with personalized domains or keywords, adding a touch of individuality to your online presence and personal branding.

Enhanced User Experience
Provide a streamlined and user-friendly link experience for your followers, making it easier for them to access and engage with your content.

Tracking and Insights
Gain valuable insights into link performance and audience engagement, allowing you to better understand your audience and tailor your content accordingly.

Social Media Optimization
Optimize your social media profiles by using shortened and branded links, making your posts and profiles appear more professional and aesthetically pleasing.

Efficient Sharing
Share links effortlessly across social media, messaging apps, emails, or personal blogs, allowing you to share valuable information with others in a concise and visually appealing manner.

Enhanced Branding
Customize links with branded names or relevant keywords to reinforce your brand identity, increase brand recognition, and maintain a consistent online presence.

Improved Click-Through Rates
Shortened and visually appealing links are more likely to attract clicks, boosting engagement and driving traffic to your website, blog, or social media profiles.

Valuable Analytics
Gain insights into link performance, audience behavior, and engagement metrics through robust tracking and analytics tools. Make data-driven decisions to optimize your marketing strategies.

Seamless Sharing
Share concise and memorable links across various online platforms, including social media, emails, and digital advertisements, ensuring a seamless user experience for your audience.

Flexible Link Customization
Customize links to match your specific marketing campaigns, target audience, or promotional events, enhancing the effectiveness and relevance of your messaging.

Dynamic QR Codes
Generate QR codes that can be easily scanned by mobile devices, providing a convenient and interactive way for customers to access your content or offers.
A Bird's Eye View Over Your Links
Experience the Power of Perspective and elevate your link management and optimize your online presence with our comprehensive platform.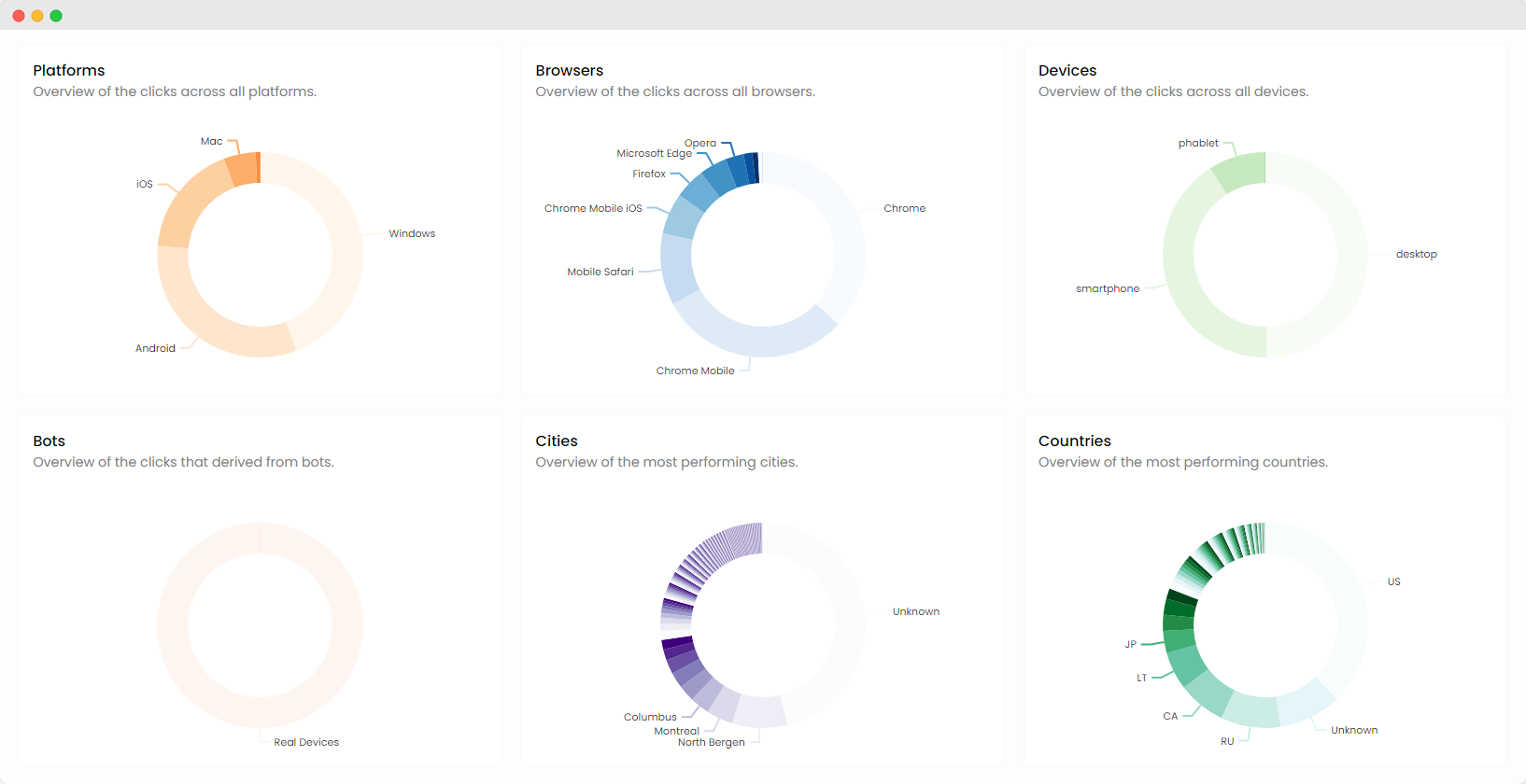 Gain a holistic view of your links, track their performance, and unlock new possibilities for engagement. With our intuitive tools and insightful analytics, see your links from a whole new perspective and maximize their impact.
Sign Up Now | Take control and soar above the competition
Get the Goly Browser Extension
Create a link, fast and easy, right from the page you're viewing.
Add Goly's browser extension to boost your productivity.

The fastest, easiest way to create and share links right from your browser.
Simply click the Goly button in your toolbar to create a unique link to the current URL on Chrome.

Download for Free | Official Store
Empowering Your Links to Reach Every Corner of the World.
With Go.ly, your links have the power to transcend borders and reach every corner of the world.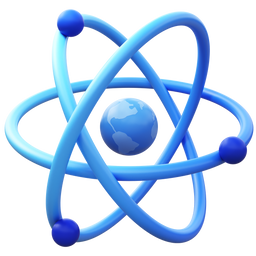 6000+
monthly happy users and growing.
10M+
monthly clicks & scans served.
1.6M+
security attacked mitigated.
Join the family | You are always welcomed!
Frequently asked questions
What is a URL shortener?
A URL shortener is a web-based tool or service that takes a long, complex URL (Uniform Resource Locator) and creates a shorter, more concise version.

The shortened URL redirects to the original, longer URL when accessed. URL shorteners are commonly used to simplify and share long website links, particularly on platforms with character limitations, such as social media platforms like Twitter.
Benefits of a short URL
With lengthy web addresses filled with numerous characters and symbols, it becomes challenging for people to remember them.
However, using a short URL can greatly enhance the memorability of your link. Not only does it make sharing with others effortless, but it can also significantly boost traffic to your content.
From a practical standpoint, short URLs seamlessly fit into various collateral, be it for offline or online customer engagement. Goly emerges as the ultimate choice for URL shortening, catering to everyone from influencers and small brands to large enterprises. It offers a straightforward solution for creating, tracking, and managing links effectively.
What is a custom URL shortener?
A custom URL shortener, also known as a branded URL shortener, allows you to personalize your links.
Branding your short links offers various advantages. Branded links instill trust in your audience, leading to increased clicks. They provide a glimpse of the destination, enhancing user confidence.
Additionally, branded URLs contribute to heightened brand awareness.
Incorporating a link shortening service that supports custom short URLs becomes essential for boosting audience engagement with your communications. While a regular short URL serves its purpose, a custom URL consistently reinforces your brand identity and message.
What is a QR Code?
A Quick Response (QR) code, a variant of a barcode, is designed to store extensive information.
The key distinction between a QR Code and a traditional barcode lies in their visual appearance.
QR Codes take on a square shape and consist of smaller, uniform blocks, reminiscent of Tetris.
On the contrary, traditional barcodes feature vertical bars of varying thicknesses and are typically accompanied by a serial number.
What can a QR Code do?
Thanks to its versatility, a QR Code can be programmed to perform a wide range of functions.
There are two formats in which it can be utilized: Dynamic and Static.
‍
Dynamic QR Codes are particularly valuable for businesses and nonprofits in their marketing endeavors due to their numerous advantages.
‍
While they require a subscription to operate, the benefits they offer far outweigh the cost. The most significant advantage of Dynamic QR Code solutions is their edit-ability.

In the event of a mistake, even after the QR Codes are printed, users can effortlessly log in to the dashboard and rectify them without altering the appearance of the already printed Codes.
Why choose Goly?
Our platform is designed to ignite action at every point of connection between your content and your audience, whether you're sharing a single link or millions. That's precisely why the most renowned brands worldwide adore our platform.
More than a free link shortener
Get Started

© 2023 Goly